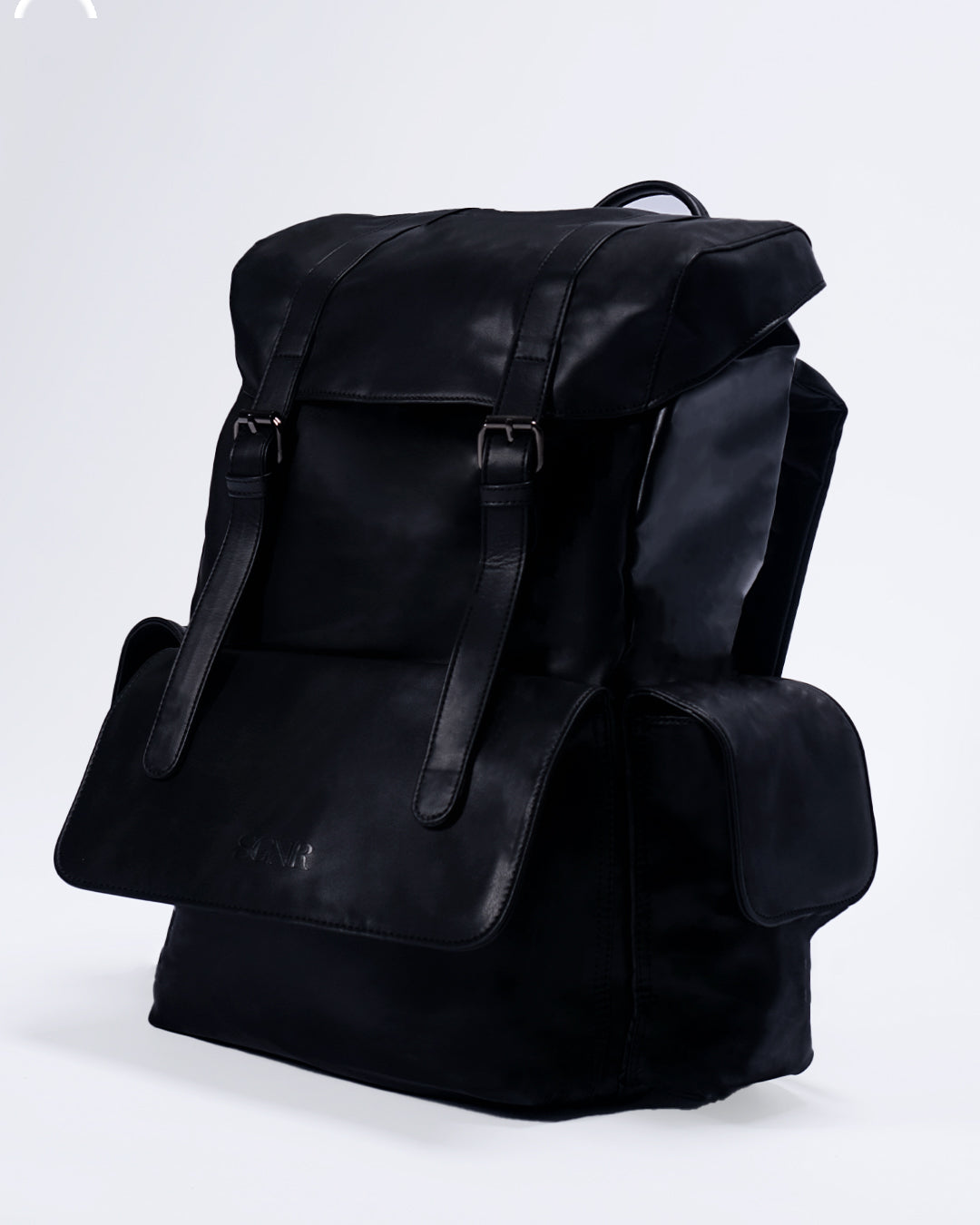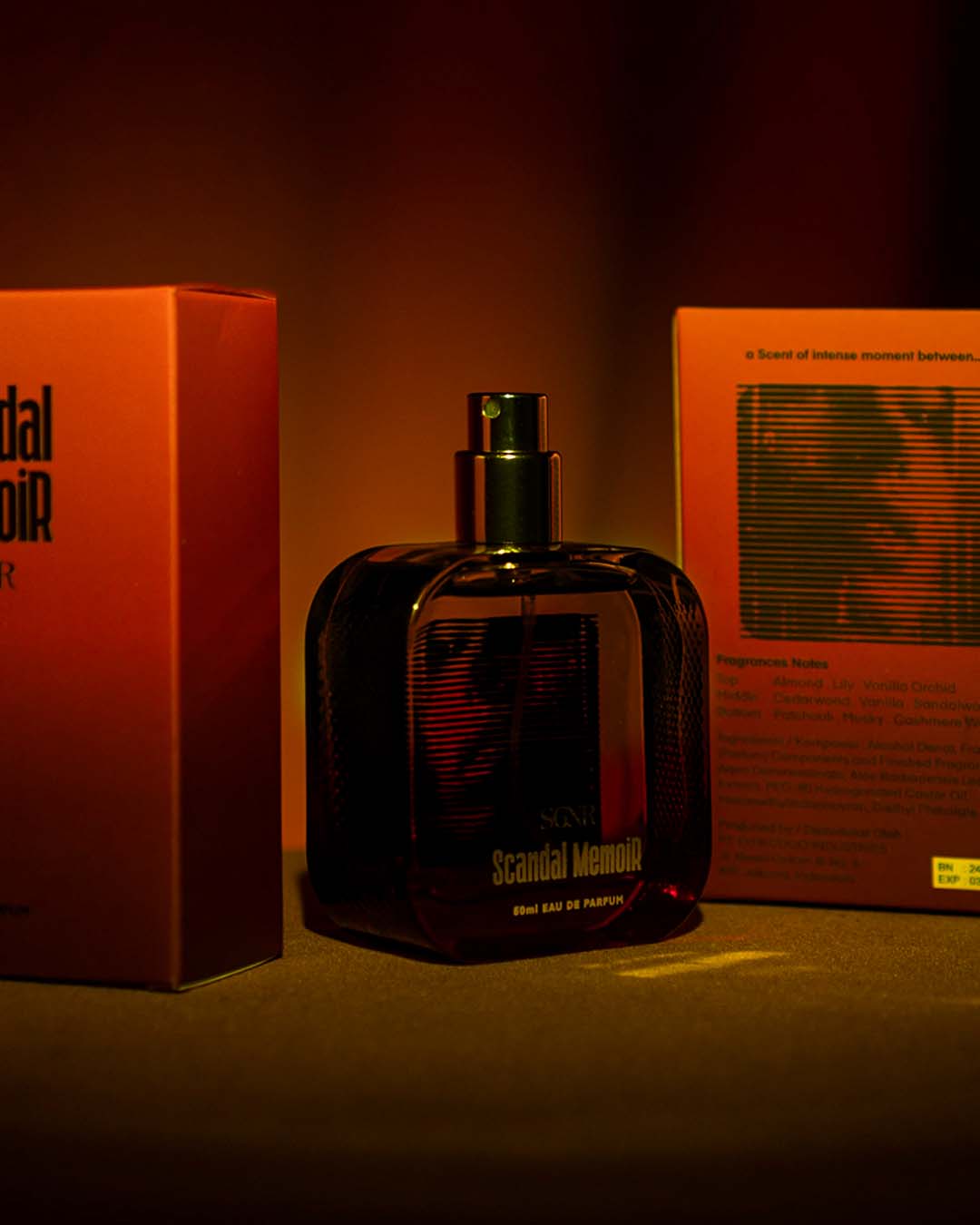 Kemeja Koko dengan berbagai pilihan warna versatile yang cocok digunakan sebagai pelengkap outfit hari raya atau digunakan sehari-hari.

Material : 100% Ramy Crinkle

Key Point :
- Relax fit
- Round Collar style
- 3/4 Sleeve
- Easy to care and easy to wash

Model menggunakan size M
TB : 180 cm | BB : 76 cm

Size Chart :
Size : Lebar Dada x Panjang Badan x Panjang Lengan
XS : 50 cm x 66 cm x 56 cm
S : 52 cm x 68 cm x 57 cm
M : 54 cm x 70 cm x 58 cm
L : 56 cm x 72 cm x 59 cm
XL : 58 cm x 74 cm x 60 cm
XXL : 60 cm x 76 cm x 61 cm

Untuk pembelian online, mohon pertimbangkan toleransi perbedaan warna dan ukuran produk yang dipesan. Warna pada produk yang terlihat pada gambar mungkin tidak 100% sama dengan produk yang sebenarnya, disebabkan karna proses pencahayaan pada pengambilan gambar atau kualitas layar gadget yang digunakan untuk melihat katalog produk.

Apabila setelah barang diterima terdapat perbedaan yang dianggap terlalu jauh dan tidak dapat diterima, silahkan ajukan penukaran barang melalui Customer Service kami. Mohon buat video unboxing mulai dari sebelum paket dibuka. Tanpa video unboxing, mohon maaf kami tidak dapat menerima complaint (terutama atas kekurangan jumlah barang).
Choose options